CSGOFast Review: A Comprehensive Look at the Platform

Welcome to our comprehensive CSGOFast review! In this article, we'll delve deep into the world of CS2 Gambling, a popular online gaming platform dedicated to the Counter-Strike: 2 (CS2) community. We'll explore its pros and cons, game offerings, promotions, and more, so you can decide if it's the right platform for you. Ready? Let's dive in!
About CSGOFast
CSGOFast is an online platform that offers a variety of betting and gaming options for CS2 enthusiasts. Launched in 2015, it has grown significantly over the years, expanding its game selection and user base. The platform allows players to bet on matches, play games, and participate in various events and promotions.
Key Facts 📊
Founded in 2015
Wide variety of games
User-friendly interface
Secure and regulated platform
Attractive promotions and bonuses
Pros & Cons
Pros
Extensive selection of games
Competitive odds for esports betting
Attractive promotions and bonuses
Secure and regulated environment
Excellent customer support
Cons
Limited payment methods
Restricted access for certain countries
Website Interface & User Experience 💻
Navigating CSGOFast is a breeze, thanks to its intuitive and user-friendly interface. The website is well-organized, with a clean design that highlights the various games and betting options available. The platform is fully responsive, ensuring a smooth experience on both desktop and mobile devices.
Website Rating 🌟
Based on our experience and analysis, we give CSGOFast a solid 4.5 out of 5 stars. The platform excels in offering an extensive range of games, competitive odds, and a top-notch user experience, making it a popular choice for CS2 enthusiasts.
Promotions & Bonuses 🎁
CSGOFast offers a variety of promotions and bonuses to keep players engaged and entertained. New users can take advantage of a generous welcome bonus, while existing players can participate in daily giveaways, contests, and special events. The platform also features a loyalty program that rewards players with points for their activity, which can be redeemed for in-game items and other perks.
Games Available on CSGOFast 🎮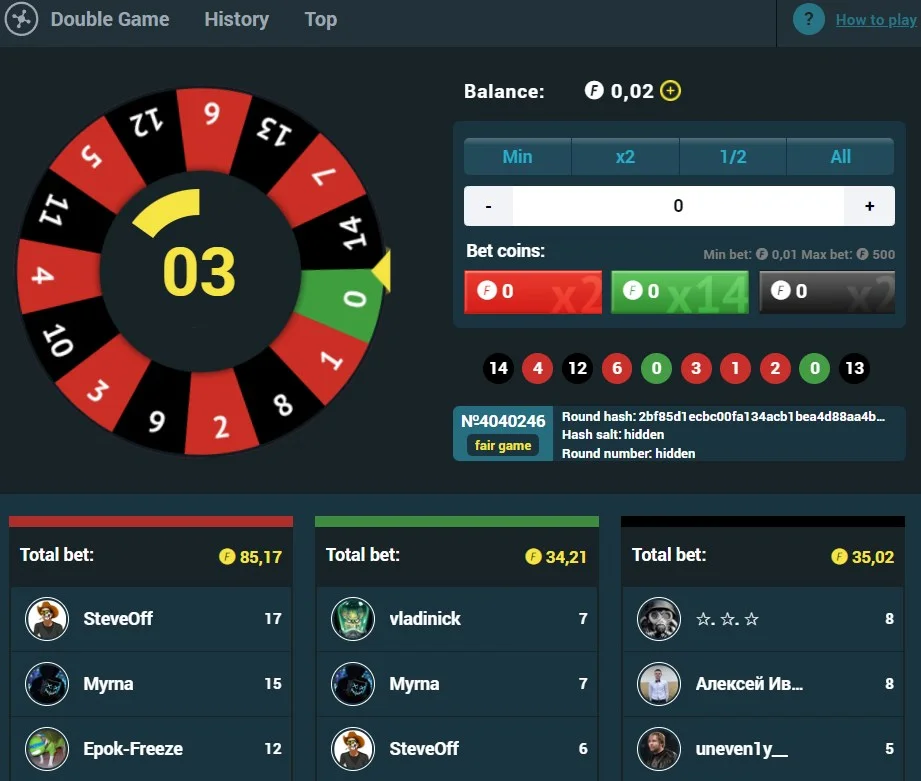 CSGOFast boasts an impressive selection of games to cater to different preferences and skill levels. Here's a rundown of what you can expect:
Classic Game
The Classic Game mode allows players to bet their CS2 skins in a jackpot-style format. Players deposit skins into a shared pot, and the winner takes all. The more valuable your deposit, the higher your chance.
Fast Game
The Fast Game is a speedier version of the Classic Game, designed for players who prefer quick, high-stakes action. In this mode, only three players can participate, and the winner is determined as soon as all bets are placed.
Esports Betting
CSGOFast offers a comprehensive esports betting platform, allowing users to wager on their favorite CS2 matches and tournaments. The platform provides competitive odds and a wide range of betting markets, including match winners, map winners, and handicaps.
Double Game
The Double Game is a simple, roulette-style game where players bet on the outcome of a spinning wheel. Users can place their bets on one of three colors: red, black, or green, with varying odds and payouts.
Slots
CSGOFast also features a selection of slot games for users who enjoy casino-style gaming. These slots offer a range of themes and gameplay mechanics, providing a fun and engaging experience for players.
Additional Features 🌐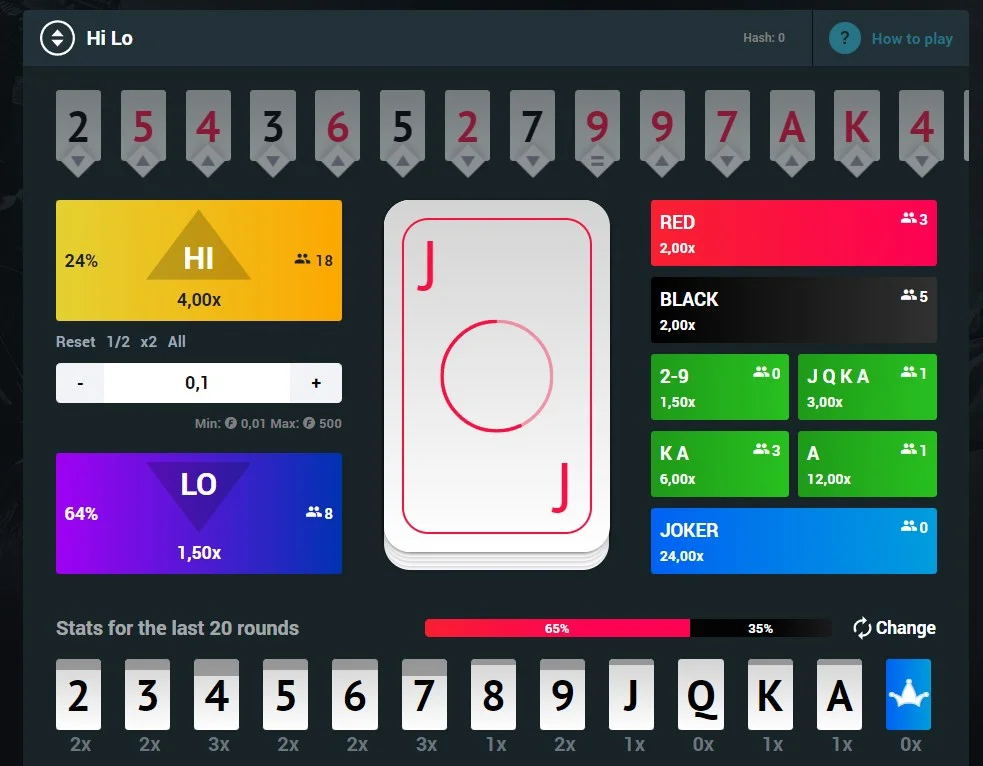 CSGOFast constantly strives to enhance the user experience by introducing new features and updates. Some of the noteworthy additions include:
Live Chat & Community Interaction 🗣️
CSGOFast encourages interaction among its players by providing a live chat feature. This allows users to communicate with each other, share tips, and discuss ongoing matches or games. The active community contributes to the overall enjoyment and engagement on the platform.
Mobile App 📱
CSGOFast has developed a mobile app for Android devices, allowing users to enjoy their favorite games and betting options on the go. The app offers a seamless gaming experience and ensures that players never miss out on any action, regardless of their location.
Customer Support 📞
CSGOFast provides excellent customer support through multiple channels, including live chat, email, and social media. The support team is responsive, knowledgeable, and dedicated to addressing user concerns and queries promptly and efficiently.
Affiliate Program 💰
CSGOFast offers an affiliate program that allows users to earn commissions by referring new players to the platform. The program features a tiered commission structure, enabling affiliates to earn more as they bring in additional users. This is an excellent opportunity for players to supplement their income while promoting a platform they enjoy.
Tips for Success on CSGOFast 🎯
To make the most of your experience on CSGOFast, consider the following tips:
Start by exploring the different games and betting options available to find your preferred gaming style.
Take advantage of the promotions and bonuses offered by the platform to maximize your chances of winning and overall enjoyment.
Engage with the community through live chat and social media to learn from other players and share your insights.
Use responsible gaming practices, such as setting limits and not chasing losses, to ensure a positive and enjoyable gaming experience.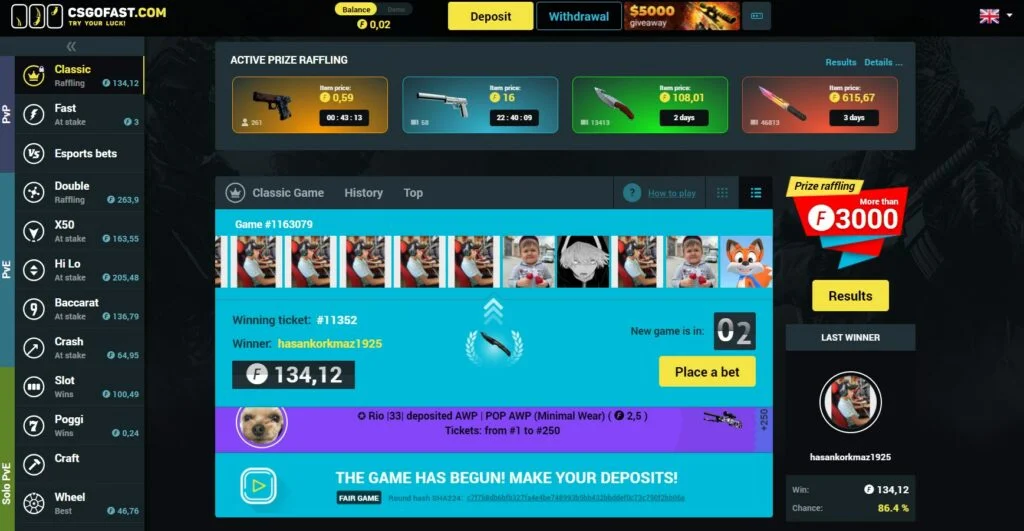 Security & Regulation 🔒
Safety is a top priority at CSGOFast, and the platform employs several measures to ensure a secure and fair gaming environment. The website uses SSL encryption to protect user data and transactions, and all games utilize provably fair algorithms to guarantee fair outcomes. Additionally, platfrom operates under a Curacao gaming license, ensuring that the platform adheres to strict regulatory guidelines.
The Verdict 🏆
CSGOFast is an excellent choice for CS2 enthusiasts looking for a diverse range of gaming options, competitive odds, and an engaging user experience. With its secure and regulated environment, generous promotions, and responsive customer support, platform stands out as a top gaming platform in the CS2 community.
Conclusion
In conclusion, our review has highlighted the platform's impressive features and offerings, making it a popular choice for CS2 players. While there are some drawbacks, such as limited payment methods and restricted access for certain countries, the overall experience is positive and rewarding. If you're a CS2 fan, it's definitely worth checking out CSGOFast.
FAQs
1. Is CSGOFast safe and secure?
Yes, CSGOFast prioritizes security and employs SSL encryption, provably fair algorithms, and operates under a Curacao gaming license to ensure a safe and fair gaming experience.
2. What types of games are available on CSGOFast?
CSGOFast offers a wide range of games, including Classic Game, Fast Game, Esports Betting, Double Game, and Slots.
3. Are there any promotions or bonuses on CSGOFast?
Yes, casino offers various promotions and bonuses, including a welcome bonus for new users, daily giveaways, contests, special events, and a loyalty program.
4. How do I deposit and withdraw?
CSGOFast supports various payment methods for deposits and withdrawals, including cryptocurrencies and CS2 skins. However, the platform does have some limitations in terms of payment options.
5. Is CSGOFast accessible from my country?
CSGOFast is available in many countries; however, access may be restricted in certain jurisdictions due to local regulations. It's essential to check your country's specific rules before attempting to use the platform.