Runechat Review: Your Ultimate Guide to Runescape Gambling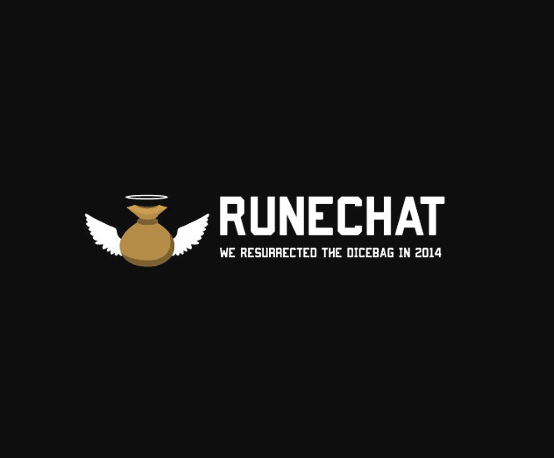 Introduction
Welcome to the world of Runechat, a premier destination for Runescape gambling enthusiasts. Whether you're a veteran of OSRS & RS3 or new to the realm of online gaming, Runechat offers an exciting and diverse range of gambling options. From the thrill of Poker and Blackjack to the unpredictability of Dice and Crash, there's something for every gamer. In this comprehensive review, we delve into the intricacies of Runechat, exploring its games, customer service, deposit and withdrawal processes, and much more. Join us as we navigate the vibrant community and regular giveaways that make Runechat a top choice for online gaming.
Getting Started with Runechat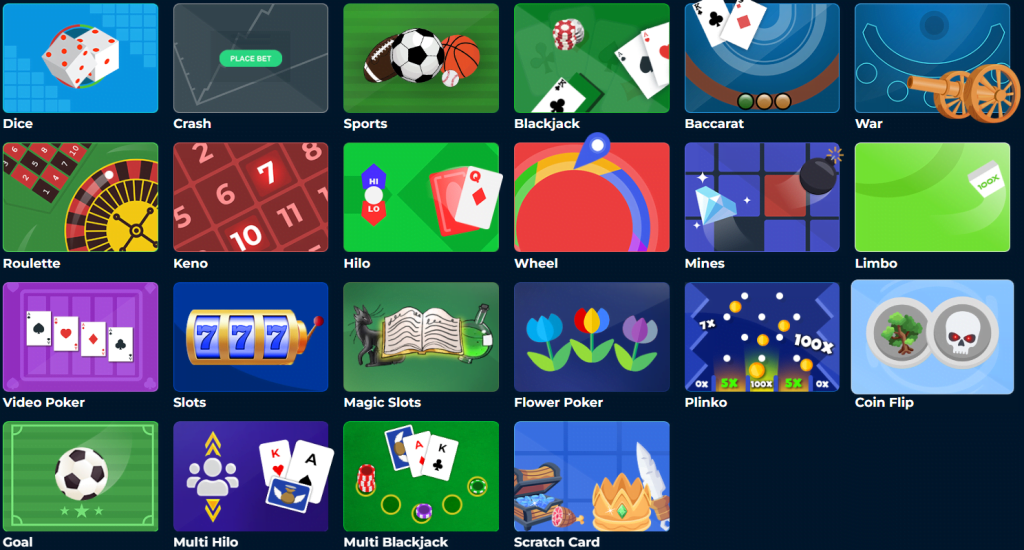 Getting Started with Runechat
Embarking on your Runechat adventure is straightforward and user-friendly. Here's how you can get started:
Registration Process: Signing up for Runechat is a breeze. With a few simple clicks, you can create your account and join the active community. The process is designed to be quick and efficient, ensuring you spend less time on formalities and more on gaming.
Depositing RuneScape Gold: To kickstart your betting journey, you'll need to deposit your RuneScape Gold. Runechat makes this process seamless. Here's how:

Navigate to 'Wallet' and select 'Deposit'.
Enter the amount of Gold you wish to deposit, choosing between OldSchool gold or RS3 Gold.
A moderator will promptly contact you with a World and Location for the deposit.
Runechat stands out with its zero deposit fee policy, making it an attractive platform for both seasoned and novice gamers. Once your gold is in your wallet, the world of Runechat's gambling games is at your fingertips.
Diverse Gaming Options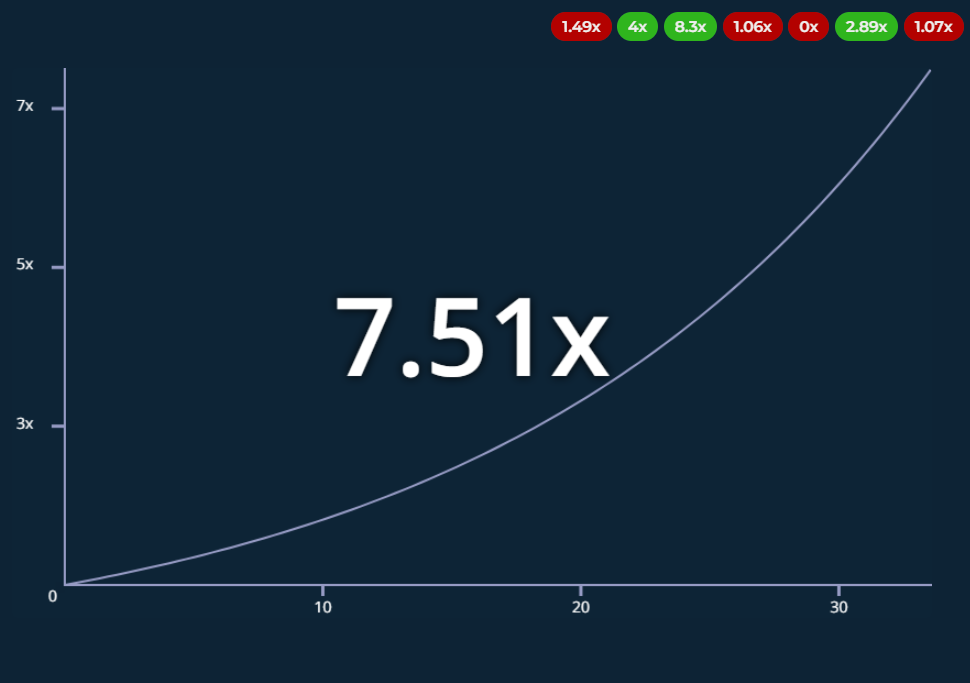 A Gamut of Games: From Poker to Crash and Beyond
Runechat's extensive range of games is a testament to its commitment to providing a diverse and engaging gaming experience. From classic casino games like Blackjack, Poker, and Roulette to unique offerings like Frosty Flowers and Pay The Difference, the platform caters to a wide array of preferences.
The inclusion of games like Crash, which gained popularity in the CSGO gambling scene, and sports betting options, adds to the variety, ensuring that there's something for everyone. Runechat's approach to game selection is driven by user feedback and trends in the online gambling community, ensuring that the platform remains relevant and exciting. This diverse portfolio not only keeps users engaged but also attracts new players looking for a comprehensive online gambling experience.
Poker: Engage in the classic game of strategy and skill. Whether you're a novice or a seasoned player, Runechat's Poker rooms offer a thrilling experience.
Dice Duels: A simple yet exciting game where players bet on the outcome of a dice roll. It's quick, fun, and can lead to instant wins.
Crash: This multiplayer game is all about timing and nerve. Watch the multiplier increase and cash out before the crash to win big.
Blackjack: Test your luck and strategy in a game against the dealer. Aim for 21 and beat the dealer's hand without going bust.
Frosty Flowers: A unique Runechat offering where players bet on color outcomes, with the chance to multiply their stake.
Sports Betting: For sports enthusiasts, Runechat offers betting on various sports events, adding an extra layer of excitement to your favorite games.
Each game comes with detailed instructions and tips, ensuring that even beginners can jump in and start playing with ease.
Effortless Withdrawals: Converting Winnings to RuneScape Gold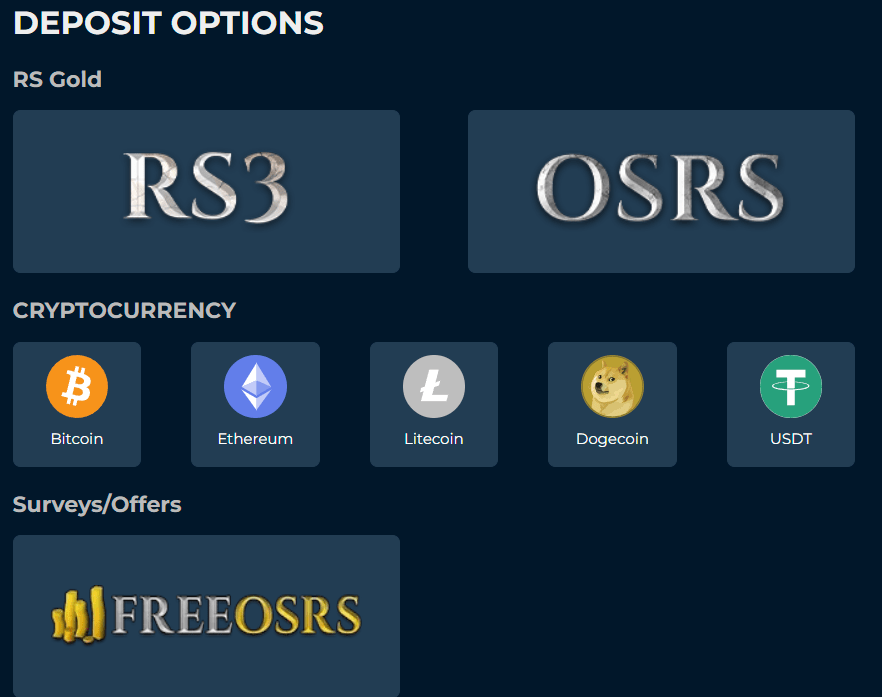 Cashing out your winnings is a seamless experience, designed to be as straightforward as your gaming journey. When the time comes to turn your virtual earnings into RuneScape gold, the process is intuitive and user-friendly. Simply head to your 'Wallet', select 'Withdraw', and enter the amount you wish to convert.
Whether you're inclined towards EoC or OldSchool formats, the choice is yours. A moderator will then reach out to you, providing a specific world and location for the transaction, ensuring a personalized and secure withdrawal experience. This streamlined process underscores commitment to user satisfaction, making it a breeze for both casual players and seasoned gamblers to access and transfer their winnings with ease and confidence.
Ensuring a Safe and Supportive Environment on Runechat
Runechat's dedication to its community extends beyond gaming, as it fosters a safe and supportive environment for all its users. When you face any hurdles or require assistance, the platform's support system is just a few clicks away. By opening a support ticket and clearly describing your issue, you can expect a prompt and effective resolution.
Runechat also recognizes the importance of mental well-being and offers a lifeline for those grappling with real-life challenges. Whether it's depression, addiction, or any other personal struggle, you can reach out anonymously to moderators who are ready to guide you towards the help you need.
Moreover, the platform's commitment to online security, with encrypted password storage and vigilant monitoring, ensures that your personal information is always safeguarded. This comprehensive approach to safety and support not only enhances the gaming experience but also builds a trusting and secure community for everyone involved.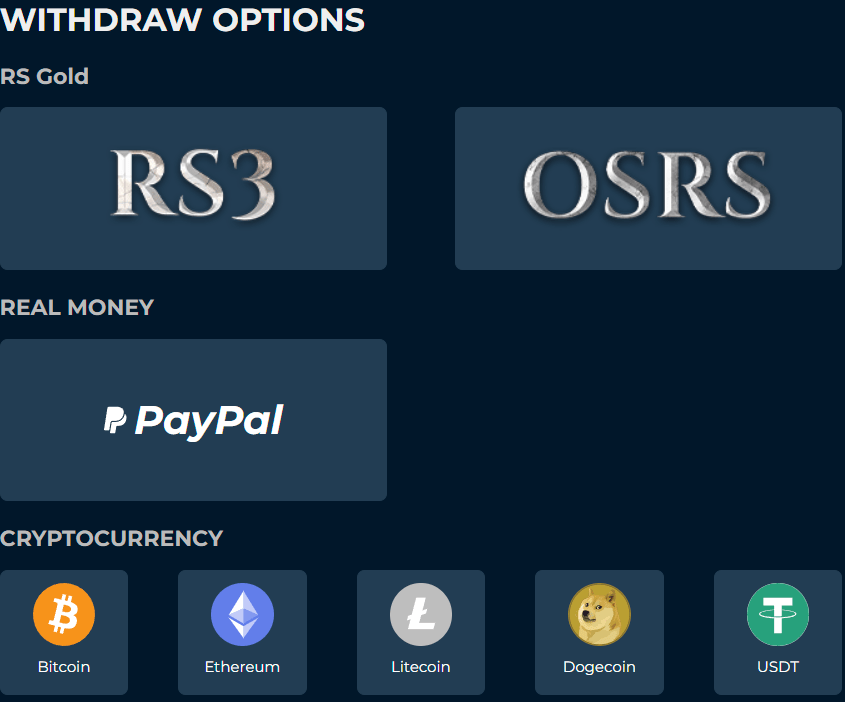 Fairness and Transparency
Runechat's commitment to fairness and transparency is evident in its approach to game outcomes and player interactions. Understanding the importance of trust in online gaming, platform employs a provably fair system, ensuring that every game result is verifiable and unbiased. This system is underpinned by the use of server seeds and their hashed versions, which are integral to the game's algorithm.
Players can independently verify the fairness of each game by comparing the server seed hash provided by the actual server seed using third-party SHA-512 generators. This level of transparency not only reinforces the integrity of the games but also bolsters player confidence, knowing that their chances of winning are not manipulated.
The Evolution of RuneScape Gambling and Runechat's Role
Runechat's emergence and sustained popularity in the online gambling sphere are closely tied to the evolution of RuneScape gambling. Historically, in-game gambling in RuneScape faced challenges, primarily due to spamming and gameplay disruptions, leading to its decline. Runechat, however, has successfully filled this void by offering a platform that adheres to the essence of RuneScape gambling while eliminating the in-game issues.
The platform operates within the framework of trust trades and coin swapping, aligning with Jagex's policies and ensuring a legitimate gambling experience. Since its inception in 2014, Runechat has become a go-to destination for RuneScape players, offering a diverse range of gambling games and betting options, all while maintaining a strong connection to the RuneScape community.
User-Friendly Interface and Community Engagement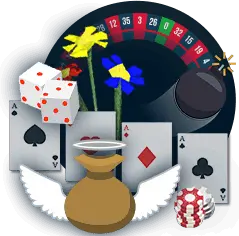 Runechat's user interface is designed with simplicity and ease of use in mind, ensuring that both new and experienced players can navigate the platform effortlessly. From depositing RuneScape gold to participating in various games, every aspect of the site is accessible and straightforward. The platform's community chat feature stands out, fostering a social environment reminiscent of traditional casinos. This interactive aspect not only enhances the gaming experience but also promotes a sense of camaraderie among users.
The platform's commitment to community engagement is further exemplified by its unique poll system, where players can suggest and vote on new features, directly influencing the evolution of website. This collaborative approach not only keeps the platform dynamic and responsive to user needs but also strengthens the bond between the players and the platform.
Responsible Gambling
Runechat recognizes the importance of responsible gambling and has taken steps to support its users in this regard. One notable feature is The Vault, a tool that allows users to securely store their currency and lock funds for a set period. This encourages mindful gambling by preventing impulsive betting and ensuring that users have control over their finances. The platform's commitment to promoting healthy gambling habits is further reflected in its support for users facing real-life challenges.
Runechat offers a lifeline for those struggling with issues like depression, addiction, or other difficulties, providing anonymous support and directing them to appropriate organizations.
Conclusion: Runechat's Place in the RuneScape Gambling Landscape
In conclusion, Runechat stands out in the online gambling landscape for its commitment to fairness, security, and user engagement. Its diverse range of games, coupled with a strong focus on responsible gambling and community involvement, makes it a preferred choice for RuneScape players and online gamblers alike. As the platform continues to evolve, it remains dedicated to providing a safe, enjoyable, and transparent gaming experience, solidifying its position as a leading name in the world of online gambling.
Frequently Asked Questions About Runechat
1. What is Runechat?
Runechat is an online gambling platform that allows users to play various gambling games using RuneScape 3 or OSRS gold. It offers a wide range of games, including Dice, Roulette, Poker, and sports betting.
2. How do I deposit RuneScape Gold into Runechat?
To deposit RuneScape Gold, click on 'Wallet' and then navigate to 'Deposit'. Enter the amount of Gold you wish to deposit and choose between OldSchool gold or RS3 Gold. A moderator will then contact you with a World and Location for the transaction.
3. Is Runechat safe and secure?
Yes, Runechat prioritizes user safety and security. Passwords are stored in encrypted form, and the site has measures to protect against unauthorized access. Additionally, Runechat does not share user information with third parties.
4. Can I withdraw real money?
Withdrawals are primarily in the form of RuneScape 3 or OSRS Gold. The platform does not directly support cash withdrawals.
5. Are the games on Runechat fair?
Platform employs a provably fair system, ensuring that all games are fair and transparent. Users can verify the fairness of each game using the provided server seed hash.
6. Is it legal to gamble on Runechat?
The legality depends on your local jurisdiction and its laws regarding online gambling. Users are responsible for ensuring that they comply with their local laws.
7. How can I get support if I encounter issues?
For support, users can open a ticket through the site's support system. It's important to describe the issue clearly to receive prompt assistance.
8. Does Runechat offer any tools for responsible gambling?
Yes, website offers The Vault, a feature that allows users to securely store their currency and control their gambling activities, promoting responsible gambling.
9. Can I play if I am under 18?
Platform is strictly for users who are at least 18 years of age, in compliance with legal requirements for gambling platforms.
10. How does Runechat handle user privacy?
Runechat has a strict privacy policy, ensuring that all user data is used solely for the purpose of improving the service and is not shared with third parties.
11. What types of games are available on Runechat?
Runechat offers a variety of games including Dice, Crash, Sports Betting, Blackjack, Poker, Roulette, and many more.
12. How can I claim a free bonus?
To claim a free bonus, visit Runechat using our promotional link or enter CS2BET bonus code.
Category
Details
Platform Name
Runechat
Service Type
Online Gambling Platform for RuneScape
Launch Date
February 15th, 2014
Games/Activities
Dice, Crash, Sports Betting, Blackjack, Baccarat, War, Roulette, Keno, Poker, Slots, and more
Key Features
– Variety of gambling games
– Sportsbook for traditional and esports betting
– Live chat feature
Deposit Methods
RuneScape 3 and OSRS Gold
Withdrawal Methods
RuneScape 3 and OSRS Gold, Crypto, PayPal
Safety and Security
– Encrypted password storage
– Detailed transaction history
– No reported rigging or cheating
Fairness
Provably fair system with server seed hash
User Support
Ticket system for admin/mod assistance
Special Features
– The Vault for secure fund storage
– Community chat feature
– Customizable user experience
Real-Life Assistance
Support for users experiencing personal difficulties
Legitimacy
Generally considered legitimate based on user reviews and website's own claims
Accessibility
Desktop, Mobile, Tablet
Languages
English
Bonus Offers
Free 1M OSRS Gold with specific bonus codes
Raffle Giveaways
Periodic raffles with significant prizes (e.g., Mercedes giveaway)
Terms of Service
– Must be 18+ to use
-Gold obtained is for in-game use only
– Adherence to common-sense guidelines
Privacy Policy
No sharing of personal information with third parties